Oldies Broadcasts ID's
Ever get tiered of the popups that don't let you book mark your favorite oldies stations. Well, here they are:
99.3/1460 WWKL, Harrisburg, PA
Listen
BTW, this is a Real Player address, so you need RP G2 to listen!
WNBR 94.1 FM, Moorehead City, NC
Listen!
96.1 WSOX, Here is the listening map. The official coverage cities are, York, Lancaster, Harrisburg, Gettysburg, Carlisle, and Lebanon.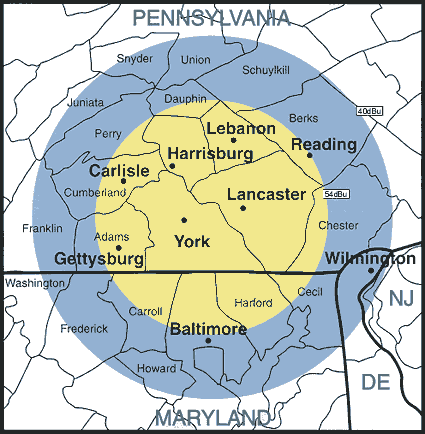 Listen!
Check back for updates!!