Online Scrapbook
This is my online scrapbook, of sorts. Anyway, it has pics of me and my family, weather, cars etc... Check back to see if I add any more pics.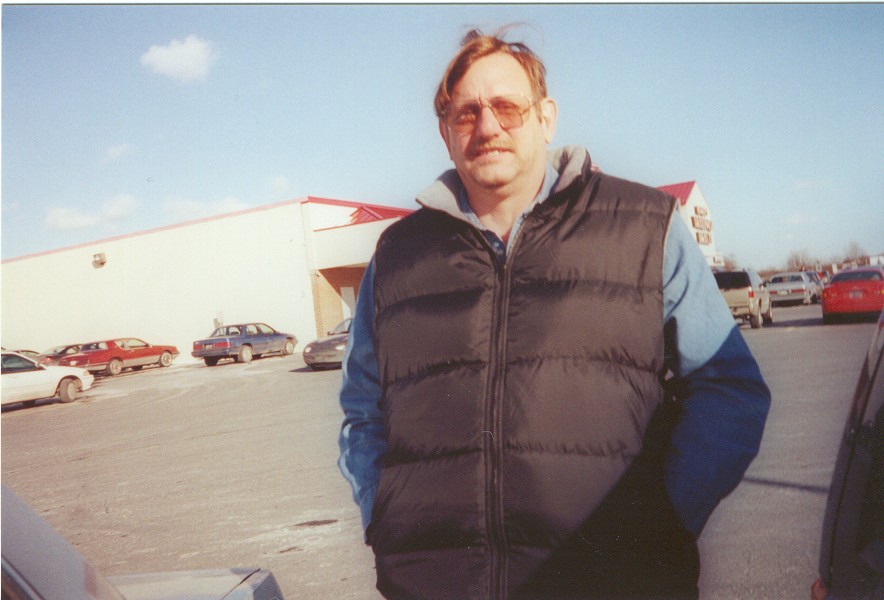 This is my grandpa (maternal, Scholar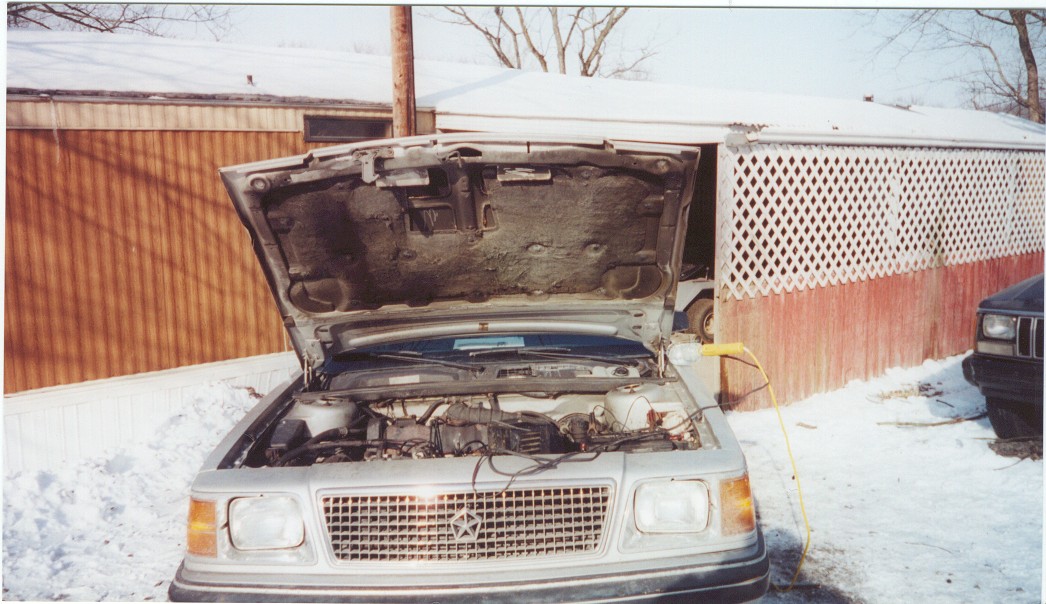 This is the great K-Car. The battery charger is hooked up to the work lamp 'cause the battery is older than dirt
The dash of the K-car. Note :the radio has been replaced with a another Chrysler setup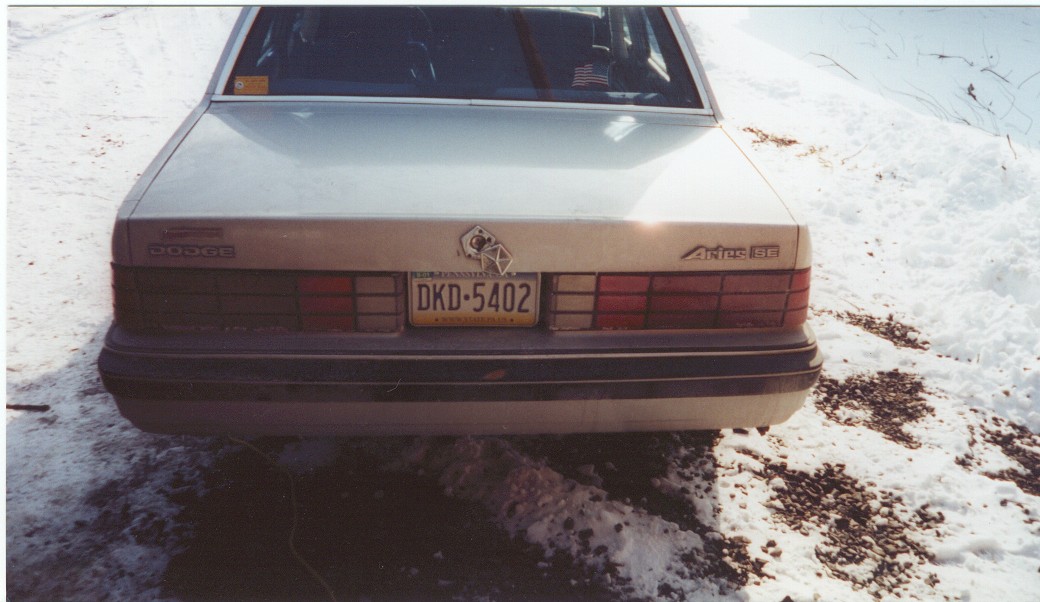 The view most people see of the Aries... :-)
Me in a 1983 Oldsmobile Ninety Eight Regency Brougham w/the 307 Olds
My Pap (paternal) and me beside the Olds. My other gradparents '98 Jeep Cherokee Sport 4.0L is in the bkg

The pics of the snowstorm that hit the Eastern Seaboard on New Year's Eve 2000 in Perrinville NJ

Another pic of the snowstorm...
My dad (Tom Lawler), me and my Grandma Zelpha
My dad & me taking a pic in a photo booth in a 59 Diner in 1996